 Your benefits at FameSystems
Making the best possible use of digital opportunities. This is the task we face as a hosting company for private individuals and business customers. Our team of experts is your key contact for IT matters. Years of experience, a perfectly trained team and fast availability make us a pleasant partner at your side. With our self-developed web interface the administration of your products is very easy. Get to know some of the advantages of FameSystems below:

Prepaid System
Our flexible prepaid hosting system allows you to pay for your product as you need it. You can put an end to reminders and hidden costs with our PrePaid products.

Modern web interface
Our user-friendly web interface allows you to effortlessly manage your products. Simple and user-friendly dashboard. Important information available at a glance.

Free backups
We back up your data regularly so you can focus on what's important. Our automatic backups are free and ensure that your data is always protected.

Price stability guarantee
We guarantee price stability throughout your entire term. You don't have to worry about sudden price increases. This makes us a predictable partner.

Location
We are located exclusively in Germany to ensure the highest safety standards.

Good connection
Our location in Frankfurt offers excellent connectivity and fast access times. We guarantee high availability and a reliable infrastructure for our customers.

Automatic setup
Your order is automatically provisioned within seconds and is available instantly, giving you immediate access to your product. The fast and reliable setup ensures a smooth usage without long waiting times.

24/7 Uptime Garantie
We guarantee 97.9% uptime on an annual average and 99.97% uptime on DDoS protection! In-house web interface
An interface with many, extensive possibilities awaits you! We offer a simple and user-friendly dashboard, with which all important functions are available at a glance.
1-CLICK REINSTALLATION
Reinstall your server at any time for free with just one click through the web interface.
MODERN WEB INTERFACE
Simple and user-friendly dashboard. Important information available at a glance.

LIVE STATISTICS
Analysis of your power consumption made easy! With our live statistics you can permanently keep an eye on the consumption of your server.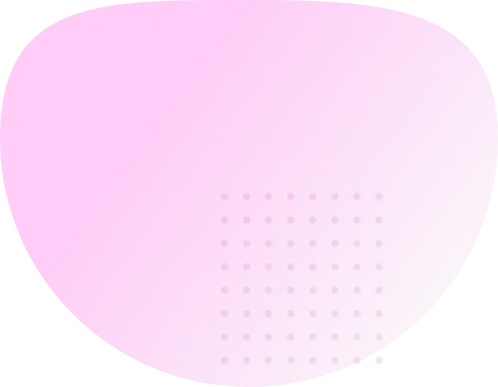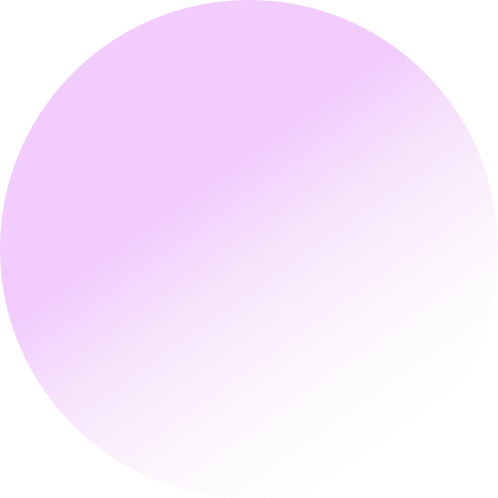 Frequently asked questions
You can find our entire knowledge database with all questions and help in our here Helpdeks.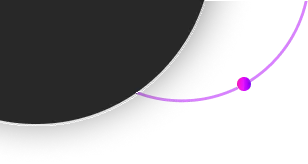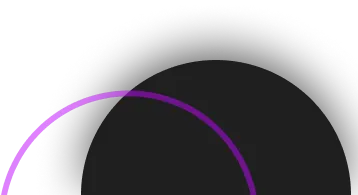 Do you need help?
Our expert team is at your disposal 12 hours a day, also on Saturdays and Sundays