Mainecubes Data center
The Maincubes offers a maximum capacity of 2,142 racks on 4,200 based on the innovative UPS from Piller Power Systems and 6 independent diesel generators. The redundant air conditioning system is one of the most efficient solutions for data center air conditioning.

Resiliency
Our data center in Frankfurt is TÜV Level 3, DIN EN 50600 and ISO 27001 certified. This means that FameSystems contractually guarantees you a redundant and uninterruptible power supply and 100 percent availability. Both banks and insurance companies strive for this standard.

Privacy
A multi-level security system protects your data. You benefit from the clear advantages of a data center in Germany, such as operation according to German standards for data protection and operational security as well as DSGVO compliance.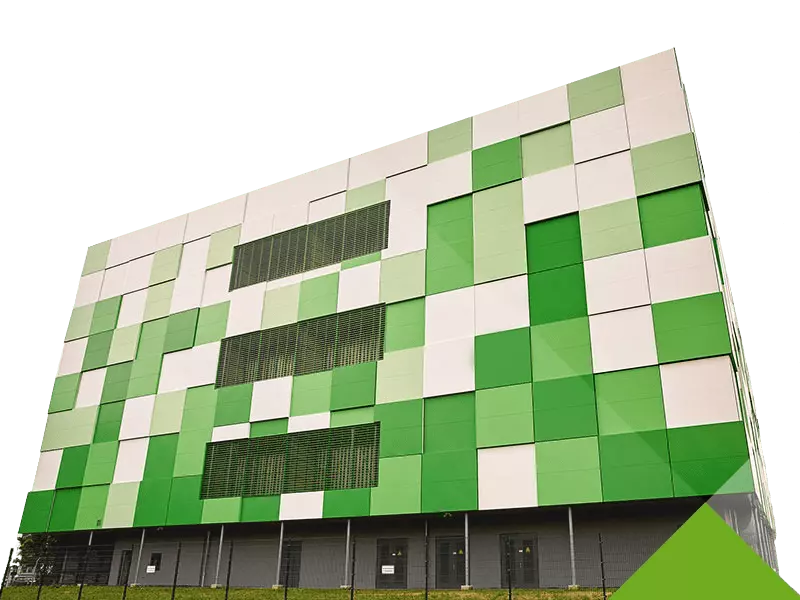 ---