Counter-Strike
Ein Shooter-Spiel, um unvergessliche Momente mit Freunden zu schaffen. Mit einem privaten Server und den Anpassungsmöglichkeiten kannst du sicher sein, dass du das Spielerlebnis bekommst, das du dir wünschst.
Easy management for your Counter-Strike Server
With us the wait is over! After payment, your game server is usually available within minutes.
With our in-house control panel you have full control over your game server at any time!
AMD EPYC™ Processors
We use exclusively Branded hardware with 3rd generation AMD EPYC™ processors.
To be able to guarantee a good connection, all host systems have a 2x 10 GBit/s DDoS-protected network connection.
You decide the number of players
At FameSystems you get for yours Counter-Strike Server unlimited player slots.
So you can always decide for yourself how many friends you can have fun with on your GameServer.
This Disables Arbor DDoS Protection
All our prepaid Counter-Strike Servers come with a Arbor DDoS-Schutz (up to over 1 TBit/s) secured.
Arbor distinguishes in real time between user traffic and attack traffic. This way your game server will not be limited by a DDoS attack.
Counter-Strike Server rentals
Wie in Counter-Strike-Spielen üblich, wird ein Gefecht auf einem begrenzten Spielfeld (Map) zwischen zwei Gruppen, Terroristen (Terrorists, kurz: T) und einer Antiterroreinheit (Counter-Terrorists, kurz: CT), mit Waffen und taktischen Ausrüstungen (zum Beispiel Schutzwesten) ausgetragen. Die Art des Gefechtes variiert je nach Spielmodus. Der Spieler hat die Möglichkeit online auf offiziellen Servern oder auf von der Steam-Community erstellten Servern zu spielen. Zudem kann der Spieler auch selbst einen Server hosten, auf welchem er alleine, privat mit anderen Spielern und/oder mit Bots spielen kann.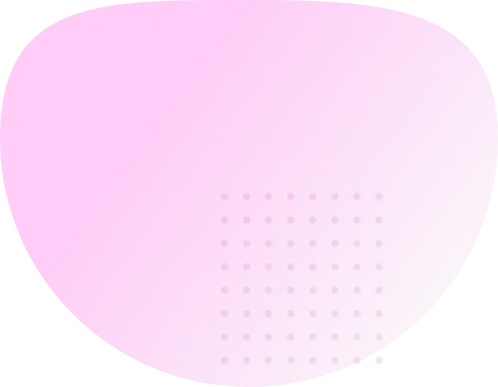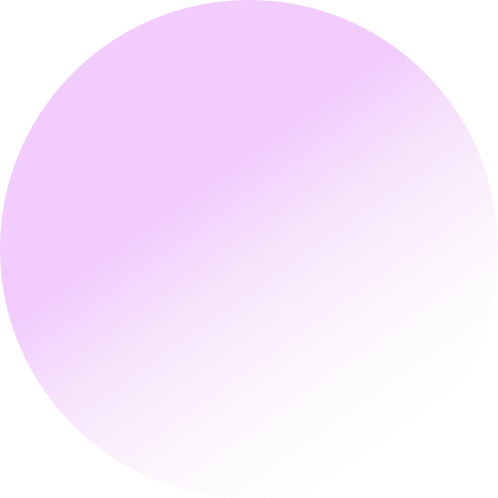 Frequently asked questions
You can find our entire knowledge database with all questions and help in our here Helpdeks.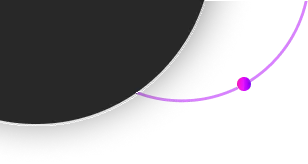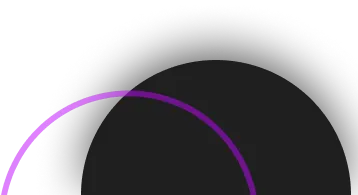 Do you need help?
Our expert team is at your disposal 12 hours a day, also on Saturdays and Sundays