Rust
Gestalte ein spannendes Abenteuer mit deinen Freunden auf dem Rust-Server und stellt euch den Herausforderungen der Insel, ihrer Bewohner und anderer Überlebender.
Easy management for your Rust Server
With us the wait is over! After payment, your game server is usually available within minutes.
With our in-house control panel you have full control over your game server at any time!
AMD EPYC™ Processors
We use exclusively Branded hardware with 3rd generation AMD EPYC™ processors.
To be able to guarantee a good connection, all host systems have a 2x 10 GBit/s DDoS-protected network connection.
You decide the number of players
At FameSystems you get for yours Rust Server unlimited player slots.
So you can always decide for yourself how many friends you can have fun with on your GameServer.
This Disables Arbor DDoS Protection
All our prepaid Rust Servers come with a Arbor DDoS-Schutz (up to over 1 TBit/s) secured.
Arbor distinguishes in real time between user traffic and attack traffic. This way your game server will not be limited by a DDoS attack.
Rust Server rentals
Gemeinsam können du und deine Freunde auf dem PC für ein besseres Morgen kämpfen und das auf deinem eigenen, gemieteten Rust Server. Mit unserem von Experten entwickelten Webinterface kannst du die Einstellungen so anpassen, wie du es dir vorstellst und auch Plugins installieren. Also was hält dich noch auf? Lade deine Freunde ein und erlebe gemeinsam ein unvergessliches Abenteuer auf deinem Rust Server!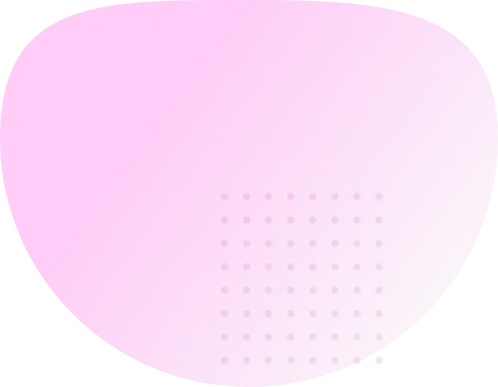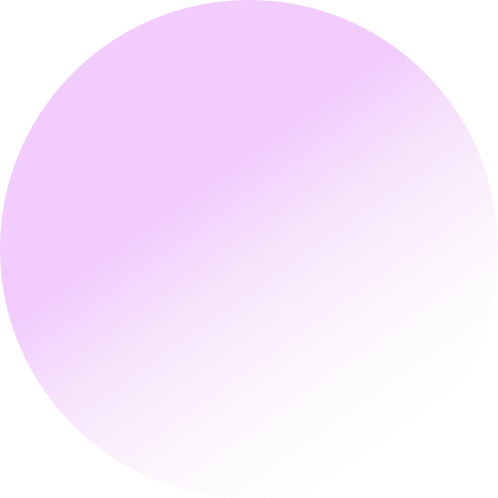 Frequently asked questions
You can find our entire knowledge database with all questions and help in our here Helpdeks.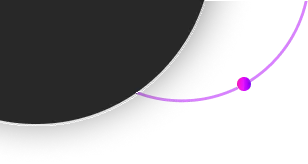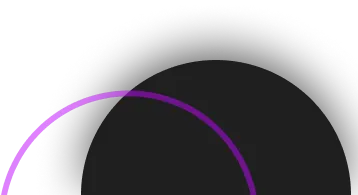 Do you need help?
Our expert team is at your disposal 12 hours a day, also on Saturdays and Sundays