YOUR TEAM SPEAK HOSTING INCLUDED
Teamspeak installation within 60 seconds
Up to 5 backups (snapshot)
Full weekly backups
1x sub-domain with desired name
99.97% uptime guarantee
DDoS protection with TeamSpeak filter methods
24/7 Full Managed Support
Licensed Teamspeak³ voice server
Your Advantages at FameSystems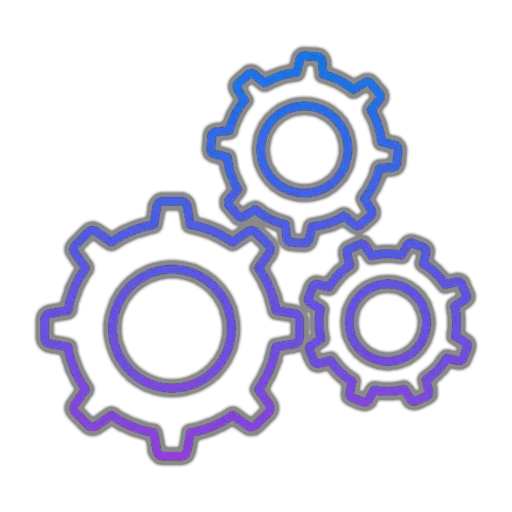 Full control
With your own TeamSpeak server, you have full control over settings, users, and a full permissions system.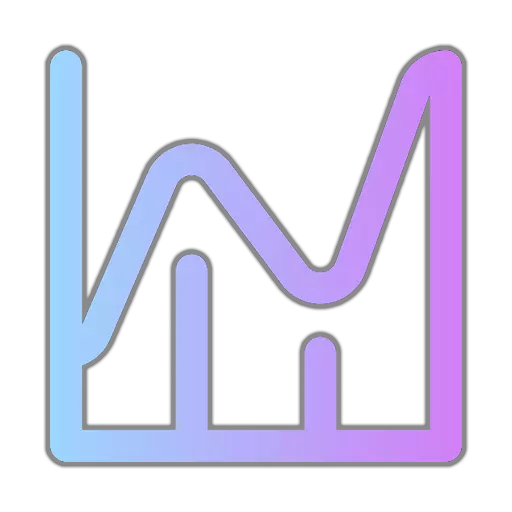 Scalability
You can adjust the server capacity at FameSystems to the needs of your team, from small groups to large communities.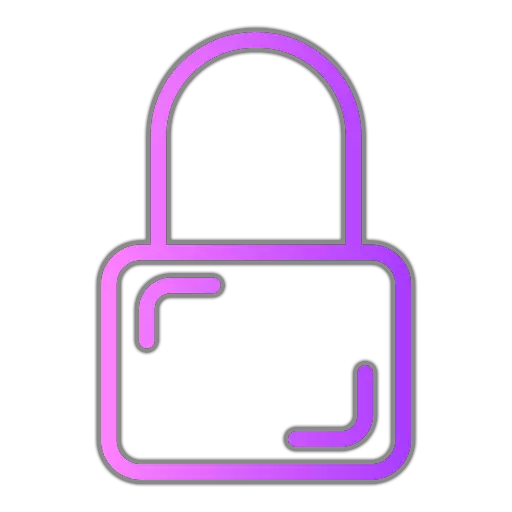 Security and privacy
Protect your communication and data with the clear advantages of a data center in Germany, such as operation according to German standards for data protection and operational security.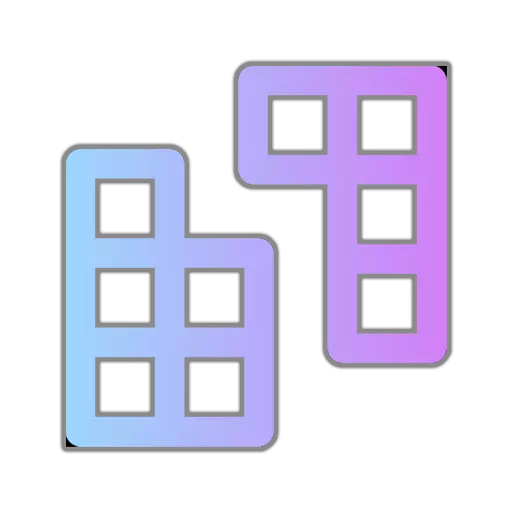 Customizable spaces and rights
Create and manage individual chat rooms and user permissions according to your needs.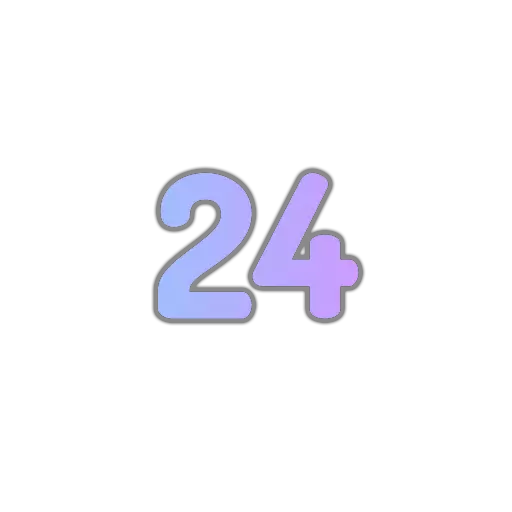 Permanent availability
Your TeamSpeak server is available 24/7, with no queues or server downtime.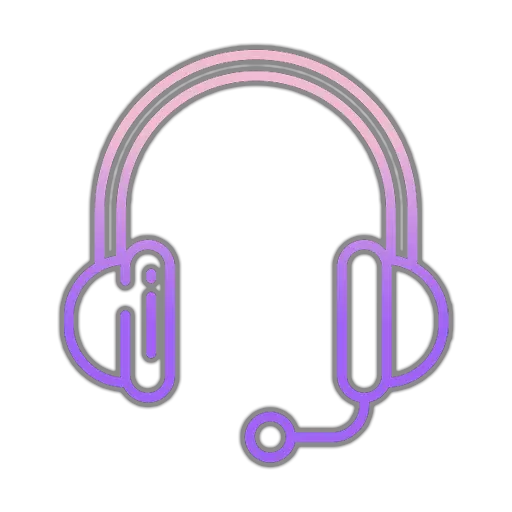 Technical Support
Receive assistance in setting up and maintaining your server to ensure smooth communication.
Performance
By using high performance AMD Epyc processors, DDR4 RAM, hardware RAID controllers and other optimized hardware we guarantee the best performance for your Teamspeak server.
The optimal location of our servers is at the Internet hub in Frankfurt am Main.
This ensures you the best pings and lag-free connections.
In addition to that, we guarantee you the best connectivity of up to 10 Gbp/s.
Start directly
You don't feel like annoying waiting times?
Once you have configured your Teamspeak server and completed the payment process, our system will automatically provide your new server with your configuration so you can get started right away.
Installation usually takes place within 60 seconds
Who are our Teamspeak servers suitable for?
We provide you with a ready-to-run TeamSpeak server, including admin access and web interface.
The TeamSpeak server is ready for use just a few minutes after ordering and can be used immediately.
No knowledge is required for the servers.
Thus, the Teamspeak 3/5 server can be used and operated by anyone.
All updates and maintenance of your server will be done by us.
Fast connection
In order to guarantee you the best possible connection, all host systems have a 2x 10 GBit/s DDoS-protected network connection.
Our data center is located in Frankfurt am Main, directly at the central German Internet hub (DE-CIX).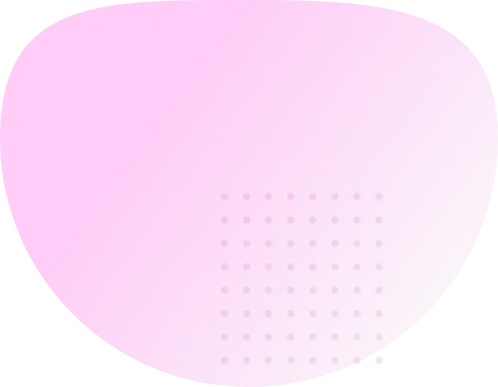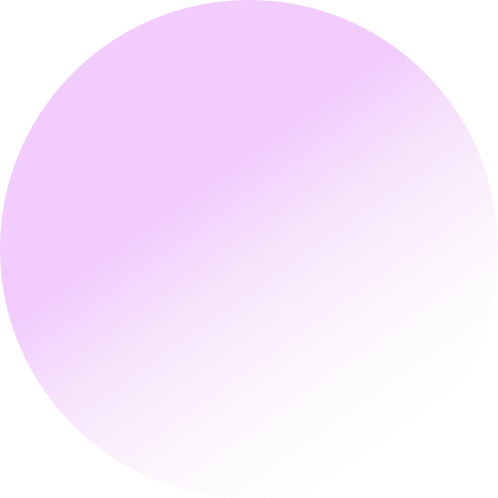 Frequently asked questions
You can find our entire knowledge database with all questions and help in our here Helpdeks.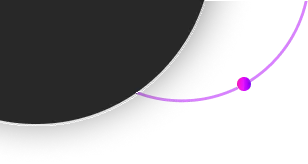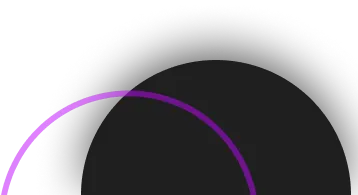 Do you need help?
Our expert team is at your disposal 12 hours a day, also on Saturdays and Sundays