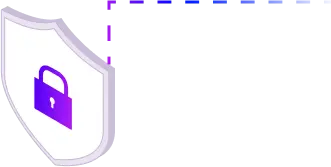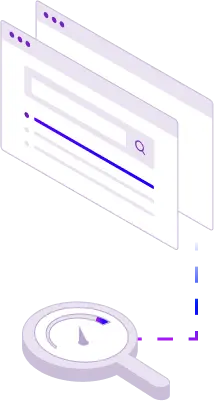 WHITELABEL
RESELLER HOSTING
RESELLER HOSTING
RESELLER HOSTING
RESELLER HOSTING
JETZT STARTEN
Listeneintragung Hosting
Als autorisierter TeamSpeak3 Reseller und Hosting Provider ist FameSystems der passende Partner für dein TeamSpeak Hosting. Selbstverständlich kannst du eine Eintragung in der offiziellen TeamSpeak Hoster Liste durch FameSystems veranlassen. Für eine einmalige Bearbeitungsgebühr von 4,90*€ nehmen wir eine White-label Eintragung deines Unternehmens vor. Solch eine Eintragung steigert nicht nur die Online-Präsenz deines Unternehmens langfristig, sondern verschafft dir auch größere Absatzzahlen für dein Hosting.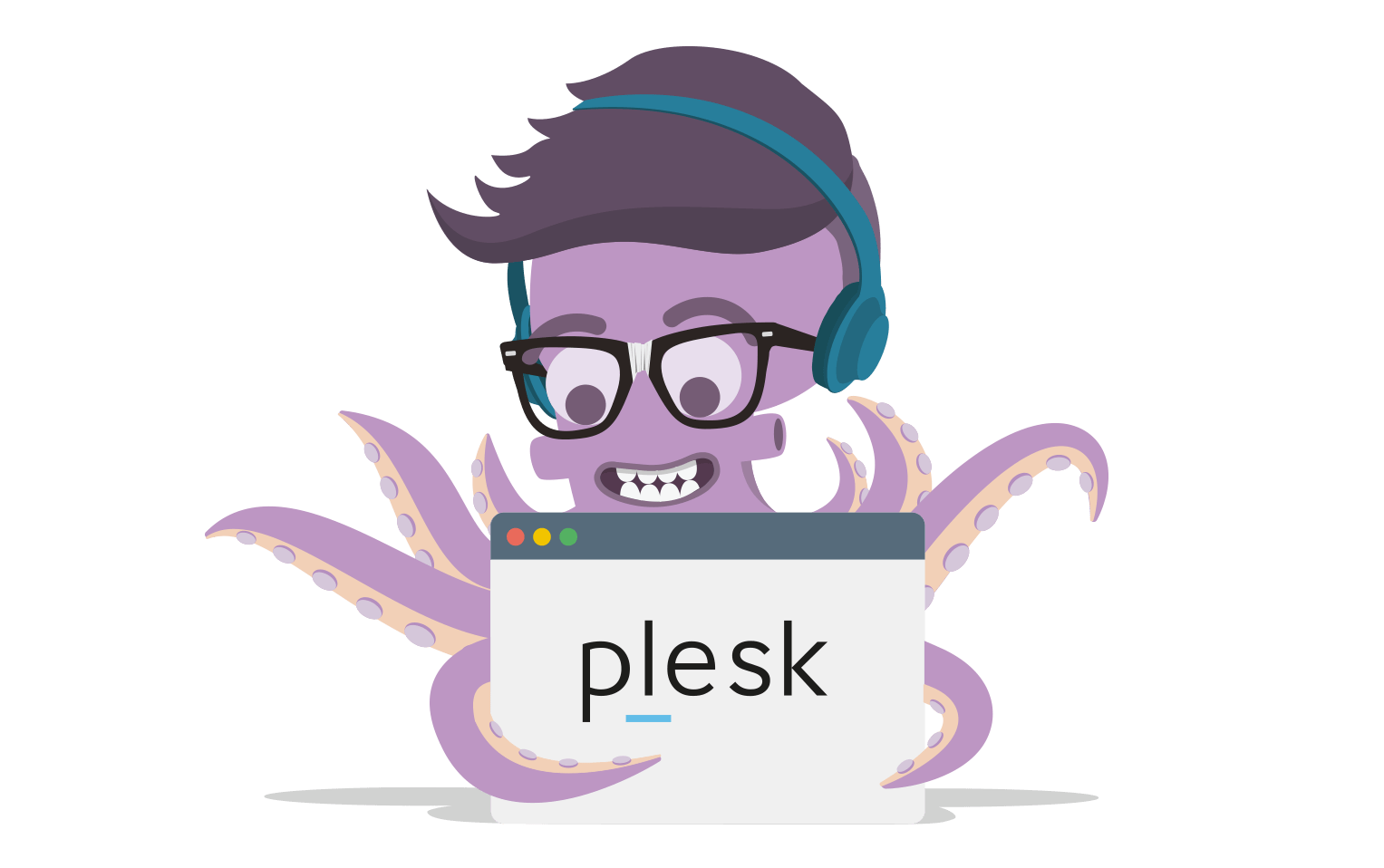 Web Admin Edition
Entwickelt für die Website- und Serververwaltung
10 Domains

WP Toolkit (SE)

Abonnementverwaltung

Kundenverwaltung

Reseller-Verwaltung
Inquiries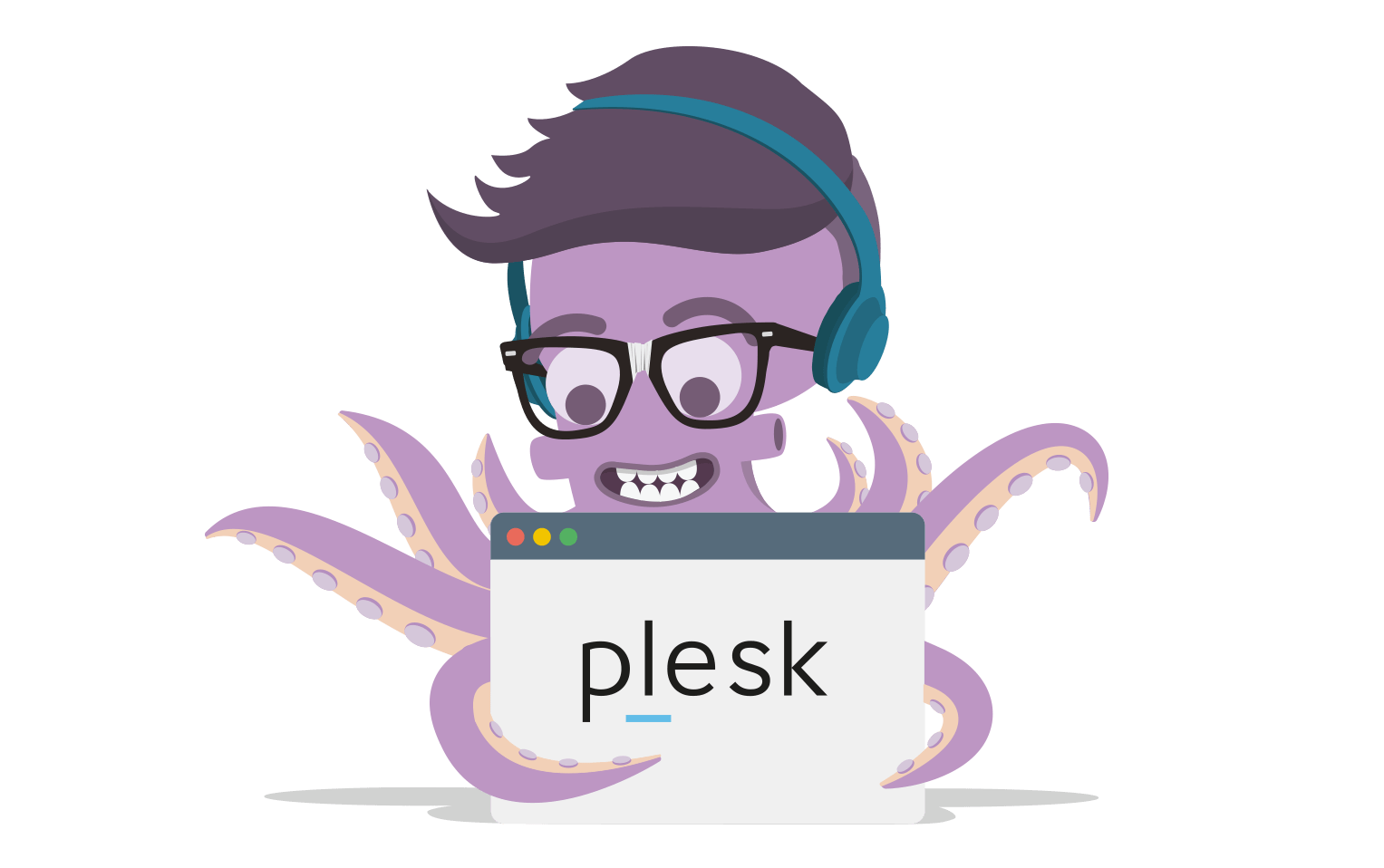 Web Pro Edition
Komplettlösung für Webentwickler und Designer
30 Domains

WP Toolkit (SE)

Abonnementverwaltung

Kundenverwaltung

Reseller-Verwaltung
Inquiries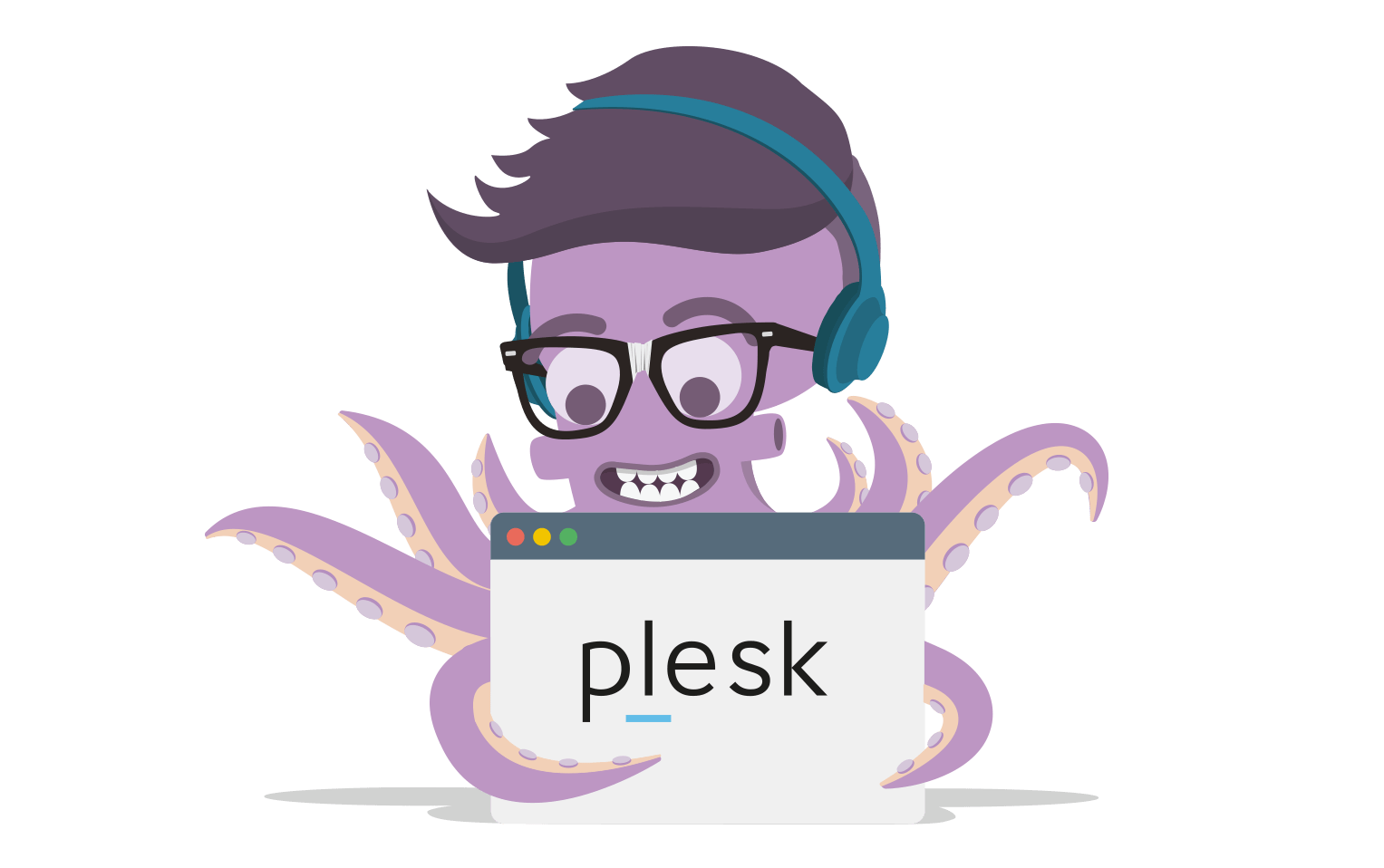 Webhost Edition
Bauen dir dein Hosting-Geschäft auf Plesk auf und erweitere es
Unbegrenzte Domains

WP Toolkit (SE)

Abonnementverwaltung

Kundenverwaltung

Reseller-Verwaltung
Inquiries
Why choose FameSystems?
We offer a flexible, cost-effective solution without long contract periods, highly secure servers in Germany, first-class customer support and user-friendly tools such as a web interface and additional modules and APIs for your reselling.

Flexible billing without minimum sales
Thanks to our accurate billing, you only pay for what you actually sell each month. With FameSystems there is no minimum turnover or predefined sales volume that you have to meet. Our system records to the minute, for example, which hosting products or how many slots you use. This way, at the end of the month, we automatically bill you only for the average consumption. We offer our resellers low-cost conditions even for small sales volumes, so that your expenses are always in proportion to your income. This makes FameSystems a pleasant partner to have at your side and is aimed at both medium-sized companies and start-ups.

White label reselling
Whitelabel reselling means that as a FameSystems reseller you can resell our hosting services to your customers under your own brand name or your own company name. This means you can use our premium hosting products without your customers needing to know that they are provided by us. Instead, they will see your brand as the hosting provider. This offers you the opportunity to establish your own brand in the hosting sector and build a customized image. You'll be able to customize prices, features and offers to suit your customers' needs, thus encouraging customer loyalty.

WHMCS modules and add-ons
Our exclusive WHMCS modules and add-ons are available to our resellers. They are user-friendly and integrate seamlessly with your WHMCS system. The setup is done in a few simple steps and allows you to start selling hosting products right away. You need little to no prior knowledge, which makes it easy for even newcomers to the hosting business to get started.

Representational State Transfer API
For our resellers who have developed their own web interface, we offer a free and well-documented REST API. This API allows seamless integration with your webshop or application. Additionally, we provide SDKs, standalone API clients and development kits in various programming languages such as PHP, JavaScript, TypeScript-Angular, cURL and many more. Requests can be easily monitored and read via the API debugger in the web interface. An interactive documentation with Swagger is of course also available.

Reseller Hosting Benefits
Making the best possible use of digital opportunities. This is the task we face as a hosting company for private individuals and business customers. Our team of experts is your key contact for IT matters. Years of experience, a perfectly trained team and fast availability make us a pleasant partner at your side. With our self-developed reseller web interface the administration of your reselling products is very easy. Learn more about the advantages of FameSystems below:

Billing to the minute
Our hosting products are billed by the minute and can be cancelled flexibly, with no long-term commitment.

Extensive REST API
The integration of all functions into existing systems is fast and uncomplicated. Documentation, development kits and SDK are available free of charge.

WHMCS modules
Resellers using WHMCS can integrate our modules and plugins into their store in no time and start immediately.

Includes DDoS protection
Our entire range of reselling products is equipped with Netscout Arbor's constant DDoS protection.

Location
We are located exclusively in Germany to ensure the highest safety standards.

Good connection
Our location in Frankfurt offers excellent connectivity and fast access times. We guarantee high availability and a reliable infrastructure for our customers.

Automatic setup
Your order is automatically provisioned within seconds and is available instantly, giving you immediate access to your product. The fast and reliable setup ensures a smooth usage without long waiting times.

24/7 Uptime Guarantee
We guarantee 97.9% uptime on an annual average and 99.97% uptime on DDoS protection!
What is Reseller Hosting?
Reselling is a unique way to offer web hosting services without having to build or manage an extensive infrastructure yourself. As a reseller, you take over hosting resources from an established hosting company like FameSystems and resell them to your customers under your own brand name and conditions.
The advantage of being a FameSystems reseller is that it allows you to build a hosting business without the technical complexity and financial investment that normally comes with it. You can focus on growing your customer base and developing your brand while FameSystems provides the infrastructure and technical support.
Make contact
What our customers say
The opinion of our customers is very important to us and sets the direction for our actions. In order to constantly improve the quality of our services, we regularly conduct customer surveys. We are very happy about positive feedback, but also constructive criticism.
Reviews

VERY GOOD (4.9/5) 194+ Reviews
TOP SERVICE PROVIDERS 2023
Since the launch of our FameSystems brand in 2022, our tireless efforts have led to our recognition and awards as a leading hosting provider in the industry. Unverbindliche Kontaktaufnahme
Bitte zögere nicht, den Reseller-Vertrieb zu kontaktieren. Unser Team wird sich innerhalb weniger Stunden bei dir melden. Gerne rufen wir dich auch kostenfrei zurück für ein persönliches Gespräch.